Our objective is to help restore and maintain health by emphasizing the inherent self-healing process of nature"

Dr. Jennifer Chen,BSc, ND
Naturopathic Doctor
We all carry an amazing, inherent ability to heal. When these healing mechanism are broken or blocked, we need to provide ourselves with care, knowledge and resources to reach our goals for optimal health.


Dr. Jennifer Chen,BSc, ND
Naturopathic Doctor
Ask us about
our 10 Day
"Reset Your Body"
Detox Program!


Dr. Jennifer Chen,BSc, ND
Naturopathic Doctor
Our mission is to provide the patient with best possible naturopathic care while inspiring them in their Journey towards wellness."

Dr. Jennifer Chen,BSc, ND
Naturopathic Doctor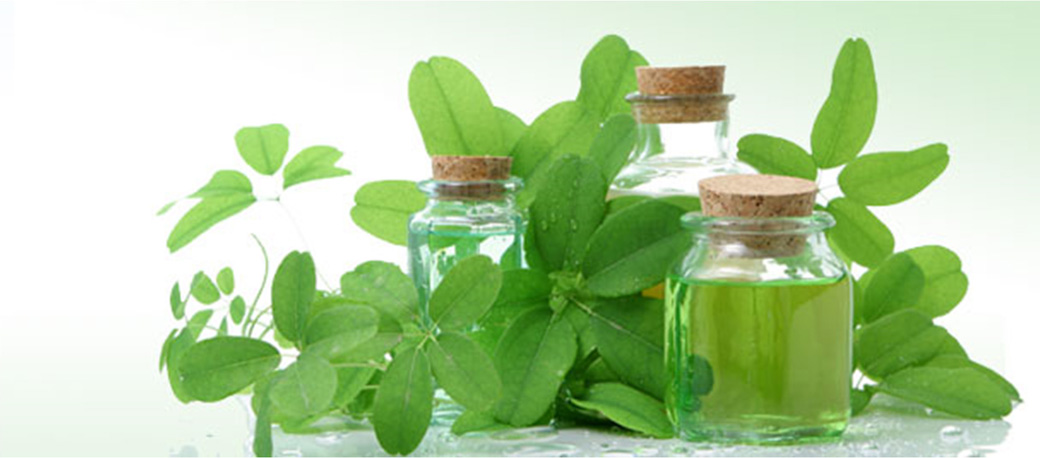 Naturopathic Medicine is a system of health care that combines modern scientific knowledge with naturals forms of treatment."

Dr. Jennifer Chen,BSc, ND
Naturopathic Doctor
Our goal is to assist you in achieving peak health and wellness rather than focusing on disease itself."


Dr. Jennifer Chen,BSc, ND
Naturopathic Doctor
What we do
Our mission is to provide you with the best possible naturopathic care while inspiring you in your journey towards wellness.
Our objective is to restore and maintain health by emphasizing the inherent, self-healing process of nature. We view you, the patient, as an integral whole, taking into consideration the physical, psychological, emotional, spiritual, environmental, and lifestyle factors which
may be affecting your health.
Acupuncture
Bio-Impedance Analysis (BIA)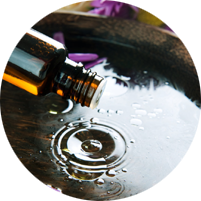 Essential Oils
Hair Mineral Analysis (HMA)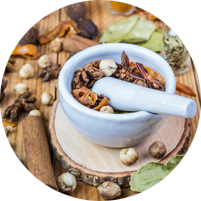 Botanical (Herbal) Medicine
Bowen Therapy
Saliva Hormone Testing
Meal Plans
Nutritional Counselling