Our objective is to help restore and maintain health by emphasizing the inherent self-healing process of nature"

Dr. Jennifer Chen,BSc, ND
Naturopathic Doctor
We all carry an amazing, inherent ability to heal. When these healing mechanism are broken or blocked, we need to provide ourselves with care, knowledge and resources to reach our goals for optimal health.


Dr. Jennifer Chen,BSc, ND
Naturopathic Doctor
Ask us about
our 10 Day
"Reset Your Body"
Detox Program!


Dr. Jennifer Chen,BSc, ND
Naturopathic Doctor
Our mission is to provide the patient with best possible naturopathic care while inspiring them in their Journey towards wellness."

Dr. Jennifer Chen,BSc, ND
Naturopathic Doctor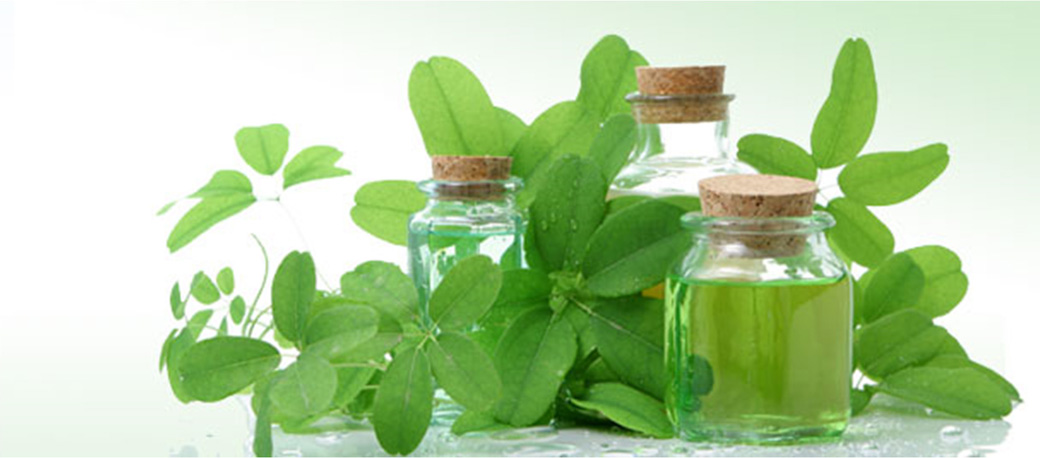 Naturopathic Medicine is a system of health care that combines modern scientific knowledge with naturals forms of treatment."

Dr. Jennifer Chen,BSc, ND
Naturopathic Doctor
Our goal is to assist you in achieving peak health and wellness rather than focusing on disease itself."


Dr. Jennifer Chen,BSc, ND
Naturopathic Doctor
Who we are
Jennifer Chen, BSc, ND
Doctor of Naturopathic Medicine
Certified NMT Practitioner
Founder of Optimal Health Naturopathic & Wellness Clinic
Certified Zone Technique Practitioner
After graduating from McMaster University with a Bachelor of Science in Honours Biology, I completed the intensive four-year naturopathic medicine program at the Canadian College of Naturopathic Medicine, where I earned my Doctoral Diploma in Naturopathic Medicine in 1999.
As a naturopathic doctor, practicing for over 25 years, I work closely with medical doctors/specialists, chiropractors, massage therapists and other holistic healthcare practitioners to achieve the best possible care for our patients.
Although I treat a wide variety of chronic ailments in patients of all ages, many of my patients present with allergies and allergy-related conditions. My practice focuses on digestive system support, immune system modulation, hormonal-balancing and stress management. Although I use the conventional naturopathic therapies, I am also specially trained and certified in Neuromodulation Technique (NMT), and Facial Rejuvenation Acupuncture (FRA). I frequently continue to attend seminars and workshops to further advance my knowledge in naturopathic medicine so that I can provide my patients with the best healthcare possible. I believe that every person has an amazing, inherent ability to heal and my goal is to guide the patient in their journey to healing.
I have written many articles for a variety of publications, including the Beach Metro and Naturopathic Doctor News & Review. I have also given talks to different organizations and corporations on issues related to Naturopathic Medicine. Furthermore, I have a passion for teaching and have taught courses in Allergies and Pediatric Nutrition at the Canadian School of Natural Nutrition (CSNN).
I am fully licensed and registered with the College of Naturopaths of Ontario (CONO).
If you would like to learn more about naturopathic medicine, our services, and testing procedures, please book a complimentary 15-minute consultation to discuss your questions and discover how naturopathic medicine can help you in your journey towards optimal health!
I look forward to working with you to achieve your ultimate goal of peak health!